Scott County Chapter at Elmwood Stock Farm, KAWW Members Welcome!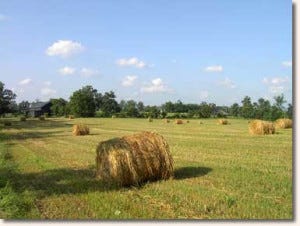 Ky Ag Women for Wellness
Scott County Chapter Meeting
Monday, October 12, 2015 11:30 am – 2 pm KAWW Members welcome! at Elmwood Stock Farm www.elmwoodstockfarm.com 3520 Paris Pike, Georgetown, KY 40324
Agenda
11:30 am – 12 pm Enjoy an available lunch at Elmwood or bring a box lunch.  Provide your own beverages.
12 pm – 1:00 pm Networking session
1pm – 2 pm "Why Organic?" by Mac Stone, Elmwood Farm Host
2 pm Optional farm tour by Mac Stone. Please bring a cooler for the purchase of organic meat, eggs and produce.
Contact & R.S.V.P.
Linda Stone – 502-857-0066

Gerri Kendall - Email (click to email or right click to copy address)
See you all there!