Discover more from Real Food Ky
We want nutrient dense food. We want to get & stay healthy. Real food from a clean planet is how we do it!
Over 1,000 subscribers
Scott County Chapter at Elmwood Stock Farm, KAWW Members Welcome!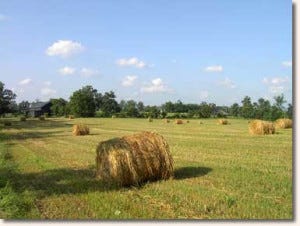 Ky Ag Women for Wellness
Scott County Chapter Meeting
Monday, October 12, 2015 11:30 am – 2 pm KAWW Members welcome! at Elmwood Stock Farm www.elmwoodstockfarm.com 3520 Paris Pike, Georgetown, KY 40324
Agenda
11:30 am – 12 pm Enjoy an available lunch at Elmwood or bring a box lunch.  Provide your own beverages.
12 pm – 1:00 pm Networking session
1pm – 2 pm "Why Organic?" by Mac Stone, Elmwood Farm Host
2 pm Optional farm tour by Mac Stone. Please bring a cooler for the purchase of organic meat, eggs and produce.
Contact & R.S.V.P.
Linda Stone – 502-857-0066

Gerri Kendall - Email (click to email or right click to copy address)
See you all there!